BBM is a new online shopping mall and business directory providing goods and professional services from Black-owned businesses in the U.S.
Your business will be advertised and listed in our business directory with access to many other useful business tools, advertising and information.
For more information go to: www.bbmnc.com  or contact us at [email protected].
We look forward to helping you increase your online advertising presence!
Contact Email
contact@bbmnc.com
Contact Phone
(646) 591-6758
Contact Website
https://www.bbmnc.com/
Listing Address
Concord, North Carolina, United States
Stay
Shopping Mall
Listing Featured Image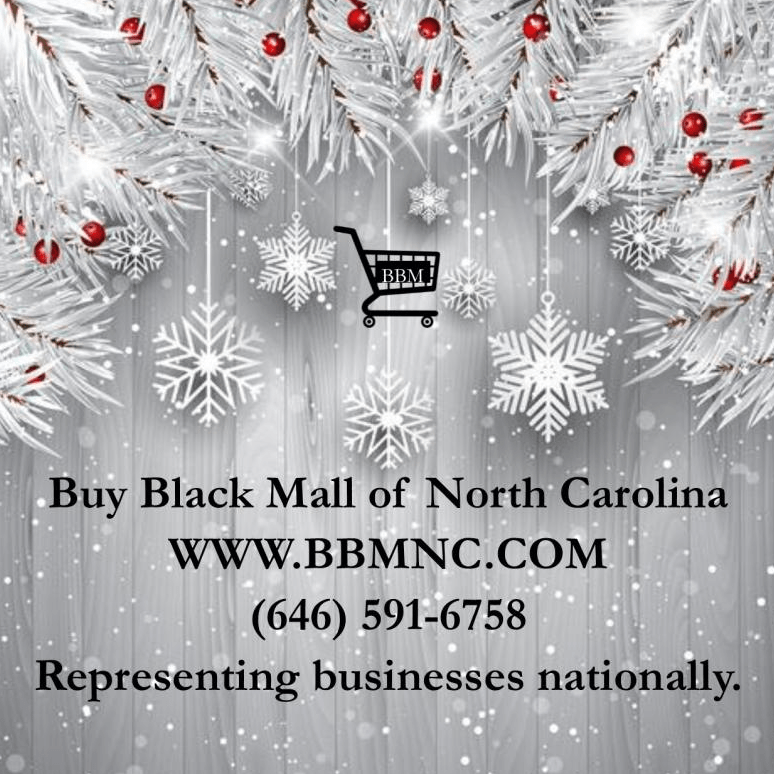 North Carolina
Social Facebook
https://www.facebook.com/BBMofNC
Social Google
https://plus.google.com/+SharonBowersBBMNC
Social Twitter
https://twitter.com/SharonB06123875
Social Linkedin
https://www.linkedin.com/in/BBMNC/