The Dinner Alchemy spice blend series combines my signature seasonings with specially curated ingredients that will make you a kitchen legend. The spice blends are all organic, vegan, and contain no added MSG.

There are three blends in the series. The white blend which is great on seafood, poultry, and vegetables, the Red blend which is incredible on red meat and pork, and the black blend works wonders on anything you put on the outdoor grill or smoker. Each one of my blends contain specially curated, exotic spices that you may not have ever had in a spice blend, or maybe even heard of.

You have spices like sweet, smokey Urfa Chiles from Turkey. Hearty, meaty Aleppo peppers from Syria. Floral Hungarian lavender. Citrusy Aji Amarillo chilis from Peru. Earthy porcini mushrooms from Italy. And fragrant Szechuan red peppercorns.

My spice blends are truly amazing. I promise there's nothing like them out there. They are the result of years of cooking experience and my desire to help home cooks like you become the legends that you deserve to be. So, buy a few bags, use them on your favorite meats, seafood, and vegetables, and just watch the looks on you the faces of your guests!
Contact Email
info@winewhiskeydine.com
Contact Phone
415-878-5876
Contact Website
http://www.winewhiskeydine.com/shop
Listing Address
Novato California United States
Stay
Liquor Store
Listing Featured Image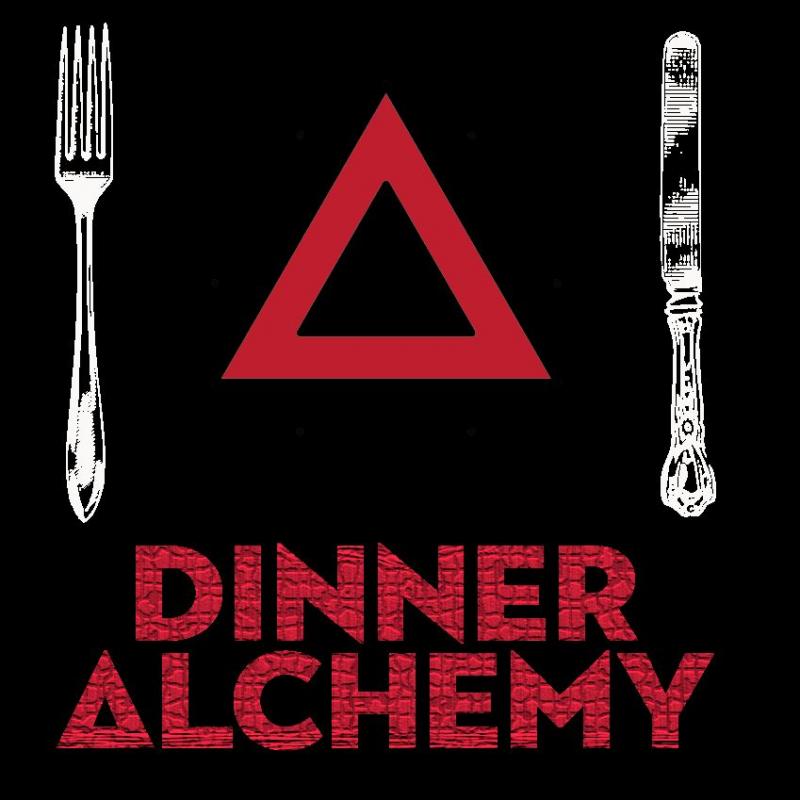 California
Social Facebook
https://www.facebook.com/Wine-Whiskey-Dine-155080708518848/
Social Twitter
https://twitter.com/winewhiskeydine