The goal of FCE is to be the leading African owned and operated media and broadcasting company in USA and Africa. FCE is a digital entertainment platform and source for discovering emerging African talent, promoting African culture and showcasing original content from Africa.

As a key service, FCE publishes a digital magazine (FatalCut Entertainment Digital) to highlight and celebrate the entertainment industry in Africa. This is a high quality and highly anticipated publication with an exclusive list of partnerships.

As a potential advertising and/or sponsorship partner, you are proudly invited to place a memorable ad in the groundbreaking annual bilingual issue of FatalCut Entertainment Digital magazine. This ad will serve as an everlasting imprint of your business in this trendy industry magazine that will be available globally in digital and PDF print. The opportunities to reach Black, Moorish, African and African-American audiences simultaneously are endless.   
Contact Email
fatalcutentertainment@gmail.com
Contact Website
http://www.fatalcutentertainment.com/
Listing Address
Los Angeles California United States
Play
Musician
Listing Featured Image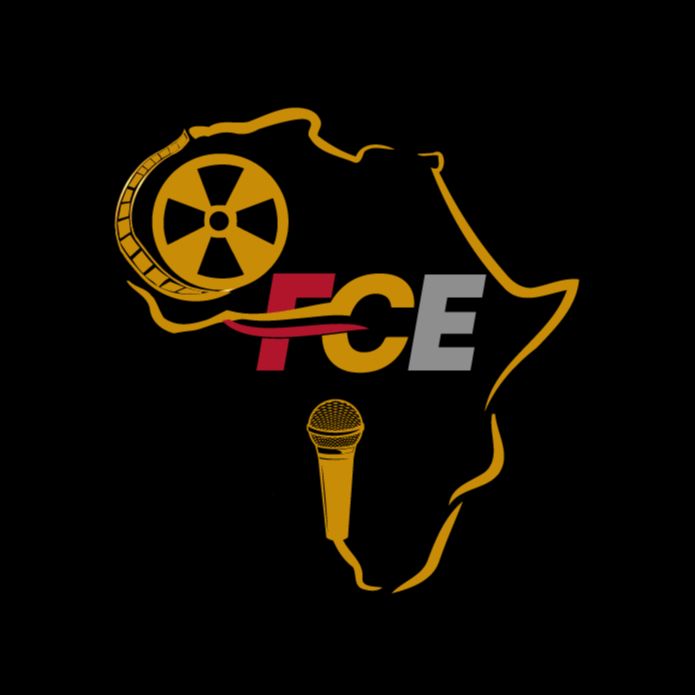 California
Social Facebook
https://www.facebook.com/Media.FCE/
Social Twitter
https://twitter.com/FatalCutEnt
Social Linkedin
https://www.linkedin.com/company/fatalcut-entertainment/