I have been a Board Certified Pedorthist since 2004. I trained at the Eneslow Pedorthic Institute in NY,NY. I spent a year working under a Certified Orthotist in Long Island NY.
I have travelled the country going to various dialysis centers, senior buildings & other facilities educating the staff on proper foot evaluation techniques as well as implementing the Therapeutic Shoe Bill for diabetics.
My vow is to provide you with the proper shoes & or orthotics as well as any other DME needs you may have. I will do all that I can to ensure your comfort & to help improve your quality of life.
Contact Website
http://mlacped.weebly.com/
Listing Address
Balch Springs Texas United States
Stay
Shoe Store
Listing Featured Image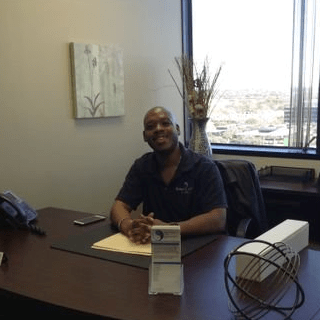 Texas