Hey Queens! ? I absolutely love all things skincare and my favourite skincare find is SILK. I've also always wanted to start my own thing and thought why not combine my two passions! I started working on Majesty by first testing the market on a website similar to Craigslist. When quarantine hit, I felt that it was going to be a hurdle, but then I remembered from track that you clear hurdles one step at a time. ✨?

Now a little bit about Majesty. Majesty carries 100%, 16 momme, silk pillow covers, scrunchies, hair bonnets, and more.

Silk is the easiest thing to add to your skin and hair care routine. I've even made a FREE printable Skincare Journal for you to download at (www.yourmajesty.shop)

Here's a few reasons to add silk to your skin routine!
1. Silk doesn't absorb as much moisture as cotton keeping your skin and hair oh so hydrated.
2. It's naturally hypoallergenic. Bye bye sniffles!
3. It's smooth nature, helps to eliminate bed head, frizz and split ends!

Check out the website and use code MAJESTY20 for 20% off your first purchase, I hope you fall in love with silk the way I have!
Contact Email
info@yourmajesty.shop
Contact Website
https://yourmajesty.shop/
Listing Address
PO BOX 13020 CALGARY BELTLINE, Calgary T2R 1C6, Alberta, Division No. 6, Canada
Stay
Store
Listing Featured Image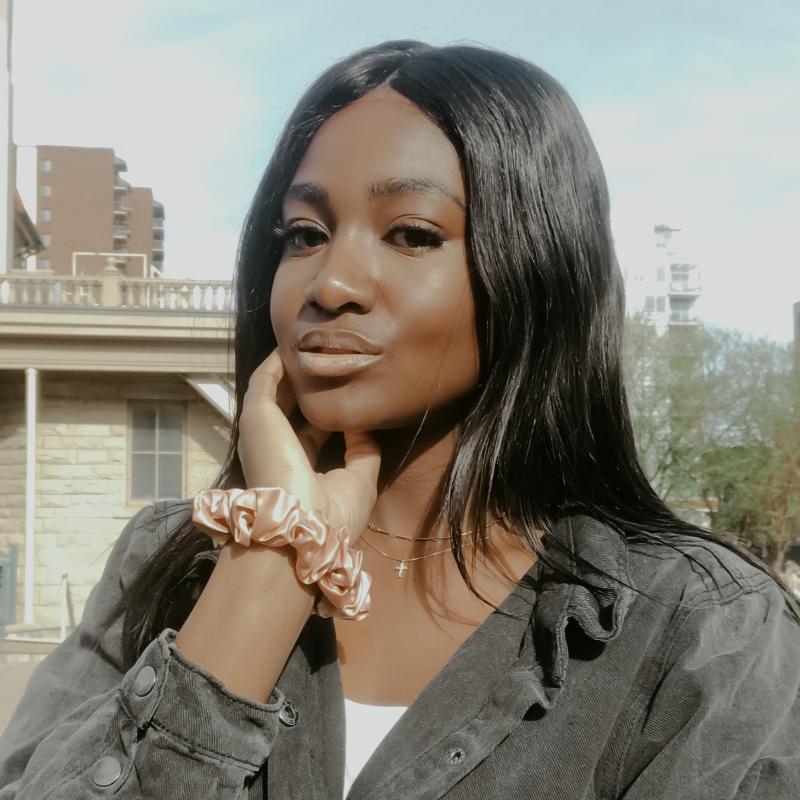 Canada
Social Facebook
https://www.facebook.com/yourmajestysilk/