Founding mother and daughter team, Emilyn and Jameela Ghann started making jewelry in 2009 at their kitchen table with the intention of creating meaningful pieces that could make a difference in the world. They use their Jamacian and African backgrounds to help inspire and create their jewelry.

Jameela and Emilyn made it their mission to donate a percentage of Alora's sales go to local charities that transition women out of poverty.

Emilyn and Jameela are proud to build a business that helps their community and is humbled and honored to be supported by those who choose to shop local and support black-owned businesses.
Contact Email
info@ejwipsdesigns.ca
Contact Website
https://www.alora.ca/
Listing Address
Calgary T1Y4N8, Alberta, Alberta, Canada
Stay
Store
Listing Featured Image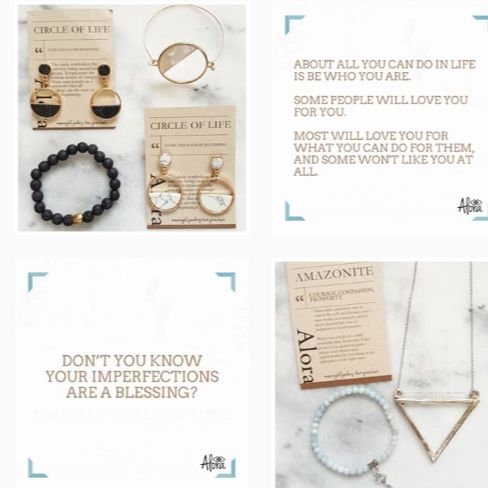 Canada
Social Facebook
https://www.facebook.com/aloraboutique/