Summary:
Brooks Notary & Litigation Support (BNLS) is a black-owned, woman-owned, document preparation firm. BNLS has been in business since 2013, and is owned and operated by Pamala Brooks, a paralegal with over 11 years of experience.

Legal Services:
Legal specialties include, eviction/unlawful detainer, divorce/legal separation, civil law & motion, discovery, and criminal law. Pamala is also a licensed notary public for the state of California for the past 5 years.

Writing Services:
Additional document services include, grant writing, business entity formation, business plans, and contracts. Resume and cover letter services are also available.

Other projects:
Pamala has began to expand BNLS into a clothing brand, with BNLS Store (bnlsstore.com). The clothing is geared toward legal professionals, with paralegal, notary, and lawyer themed apparel, and home and office accents. Blogging is also on the frontier, as Pamala hopes to continue to take BNLS into uncharted territory.
Contact Email
pamala@brooksnotary.com
Contact Phone
951-413-9497
Contact Website
https://www.brooksnotary.com/
Listing Address
Moreno Valley California United States
Stay
Lawyer
Listing Featured Image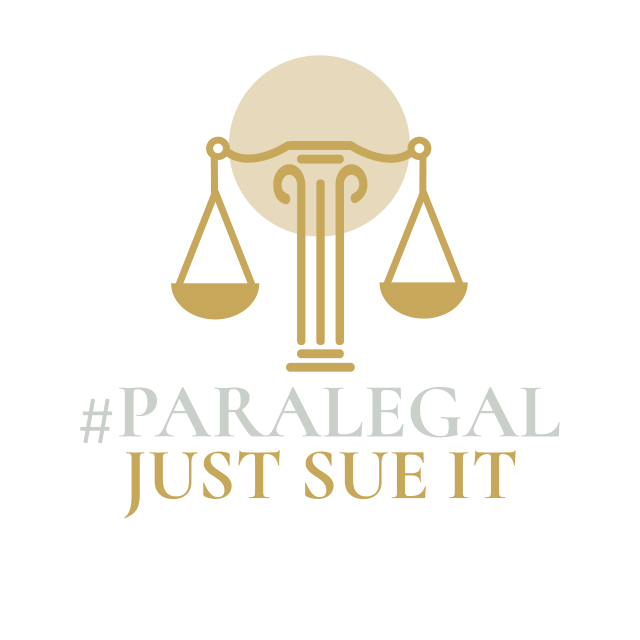 California
Social Facebook
https://www.facebook.com/brooksnotary/
Social Twitter
https://twitter.com/brooksnotary
Social Linkedin
https://www.linkedin.com/in/pamalabrooks/