10+ Years of Service
________________________
Youth Technology Learning Center, (YTLC) is a pioneer after-school enrichment center that has been a trailblazer for STEM/STEAM 
(Science, Technology, Engineering, Art, Math) education for the past decade. YTLC was on the cutting-edge empowering students with STEM before it even had the aforementioned name. Youth Technology Learning Center empowers students to soar to new heights to be more competitive in a technology driven world. All Youth Technology Learning Center programs lead to a lucrative professional career!

Youth Technology Learning Center students are ranked highest in educational pursuits. We have 10 years of success stories. This is not a corporate driven mogul company. We are two dedicated, committed, and impassioned women educators operating a small business in the service of building a legacy by equipping students with the STEM tools to navigate and be competitive in a job market for a technology driven world.
Contact Website
http://youthtechnologylc.com/
Listing Address
Roswell South United States
Stay
Other
Listing Featured Image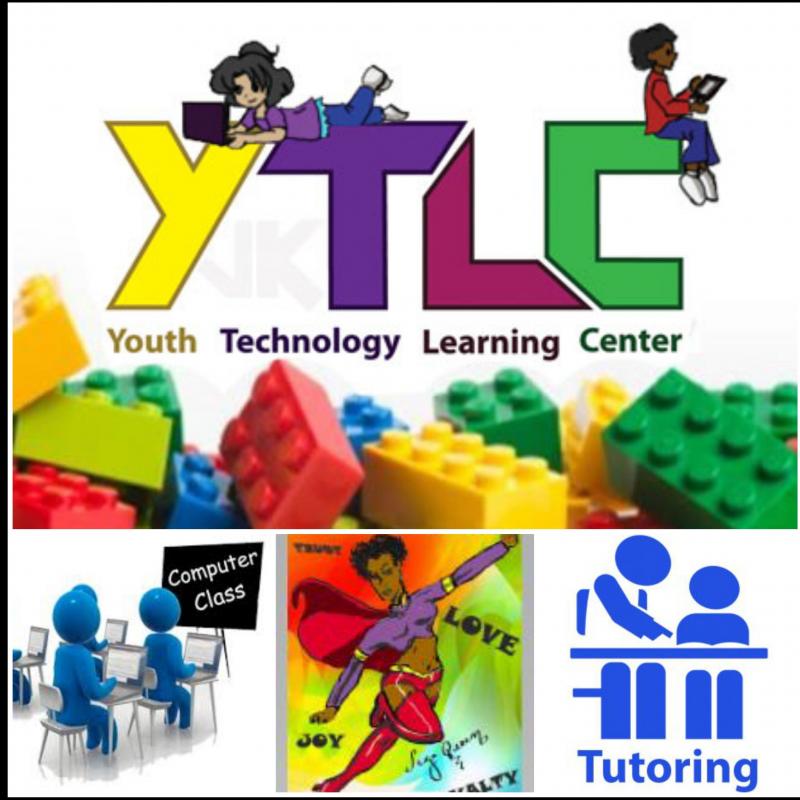 United States
Social Facebook
https://m.facebook.com/pages/category/Education/Youth-Technology-Learning-Cntr-485009895263643/
Social Twitter
https://mobile.twitter.com/ytlc1
Social Linkedin
https://www.linkedin.com/in/j-r-ausberry-2a92715b/